COBPA Will Host Local CEO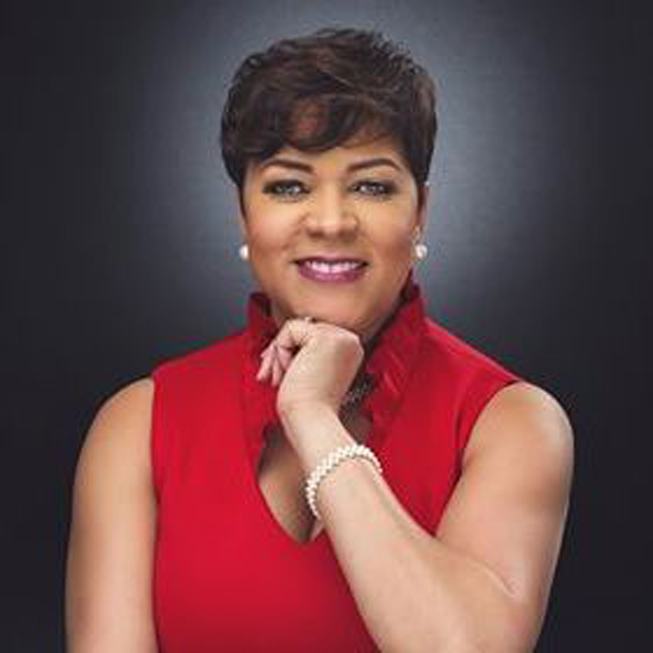 August 22, 2019
Kim Caudle Lewis Will Speak to A&M Business College
The College of Business and Public Affairs (COPBA) at Alabama A&M University will host a local CEO for the August 22 Urban Engine 32/10 Series from 5:30-7 p.m. in the Clyde Foster auditorium. The public is invited.
Kim Caudle Lewis, CEO of PROJECTXYZ, Inc., will speak about her personal journey and the founding of her company. Planners are calling the event an opportunity to gain "tips and insight into how to leverage a positive outlook and big-picture vision."
Based in Huntsville, Ala., PROJECTXYZ provides expertise in the research, design, development, integration, and sustainment of innovative solutions in engineering, logistics, information technology, and alternative energy. It was founded in 2002.
Urban Engine is a 501(c)(3) nonprofit organization, also in Huntsville, Ala., that aims to push ideas forward through its series of community events, such as the 32/10 Speaker Series and CoWorking Night.