Alum to Be Inaugurated as Drake State's President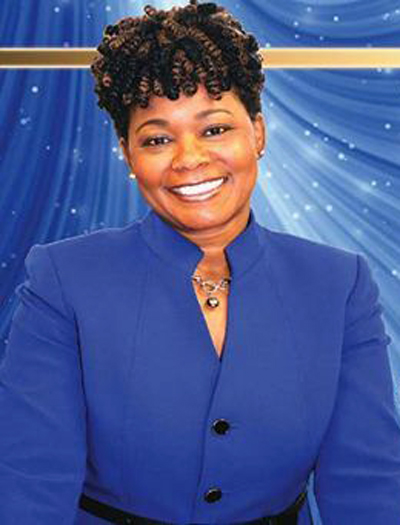 April 27, 2019
Drake, Alum's Inauguration Ceremony Nears
The students, faculty and staff of J. F. Drake Community and Technical College have announced the installation of Dr. Patricia Sims as the fourth president in the history of the two-year institution.
The ceremony will be held on Saturday, April 27, in the Von Braun Center East Hall at 11:30 a.m.
Sims has 25 years of experience in K-12 and higher education. Most recently, she was the dean of the College of Education at Athens State University in Alabama. Before that, she was the director of student services management and dean of instructional and student services at Drake State for more than 12 years.
Dr. Sims holds a bachelor's degree from the University of West Alabama, a master's degree in secondary education from Alabama A&M University, and a doctorate in educational leadership and organizational development from Peabody College at Vanderbilt University in Nashville.
Tickets ($60) are on sale via EventBrite, the Drake State Business Office at (256) 539-8161 or at Speakin' Out at (256) 551-1020.