AAMU to Host Literary Agent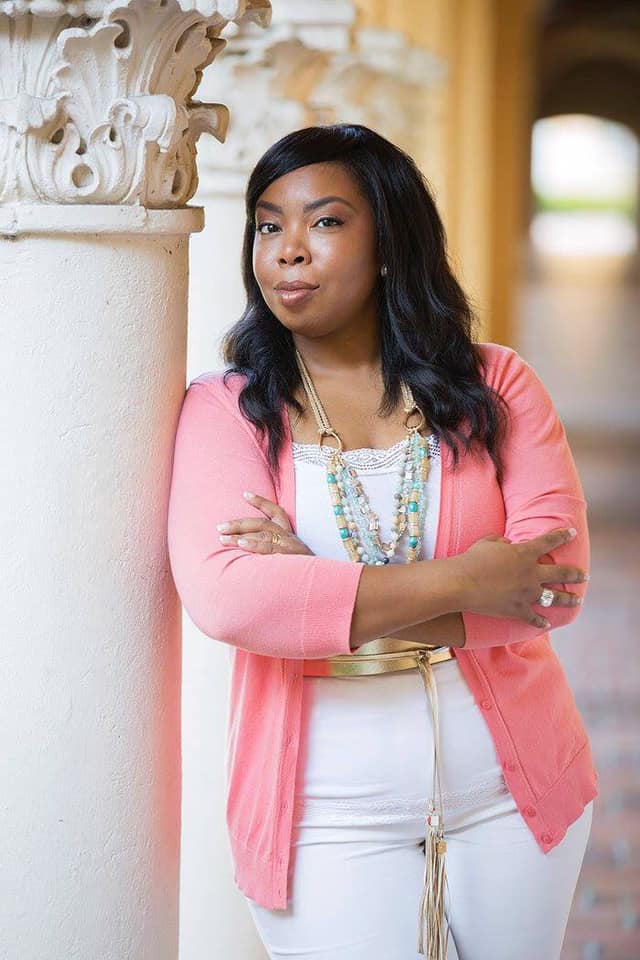 June 21, 2019
Jevon Bolden will visit The Hill
Alabama A&M University will host agent, author, editor and writing coach Jevon Bolden on Tuesday, July 2, at 12 noon at "The Write Place"!
Recently endorsed by Writer's Digest as "a new literary agent" of note, Jevon has over 15 years of editorial experience, having worked as a copyeditor and senior acquisitions editor for Charisma House Book Group and senior editor for Scholastic Book Fairs book imprint.
In these positions she worked with New York Times and CBA best-selling authors such as Don Colbert, Cherie Calbom (aka The Juice Lady), John Eckhardt, Cindy Trimm, Michelle McClain-Walters, David Ireland, R. T. Kendall, and more.
Now Bolden remains an essential editorial partner, ghostwriter, writing coach, publishing consultant, and literary agent for a number of ABA and CBA best-selling authors. She and her team provide custom editorial and publishing services to independent authors around the world through her own publishing consulting firm, Embolden Media Group.
On July 2, Jevon will help attendees "write your story". The "Write Place" is located in Carver Complex North, Room 125. There is no charge for this event, but please register to reserve your seat: https://forms.gle/VAnSoJ2gjNgux68L6. For more information, call (256) 372-5698.