A&M Observing NLW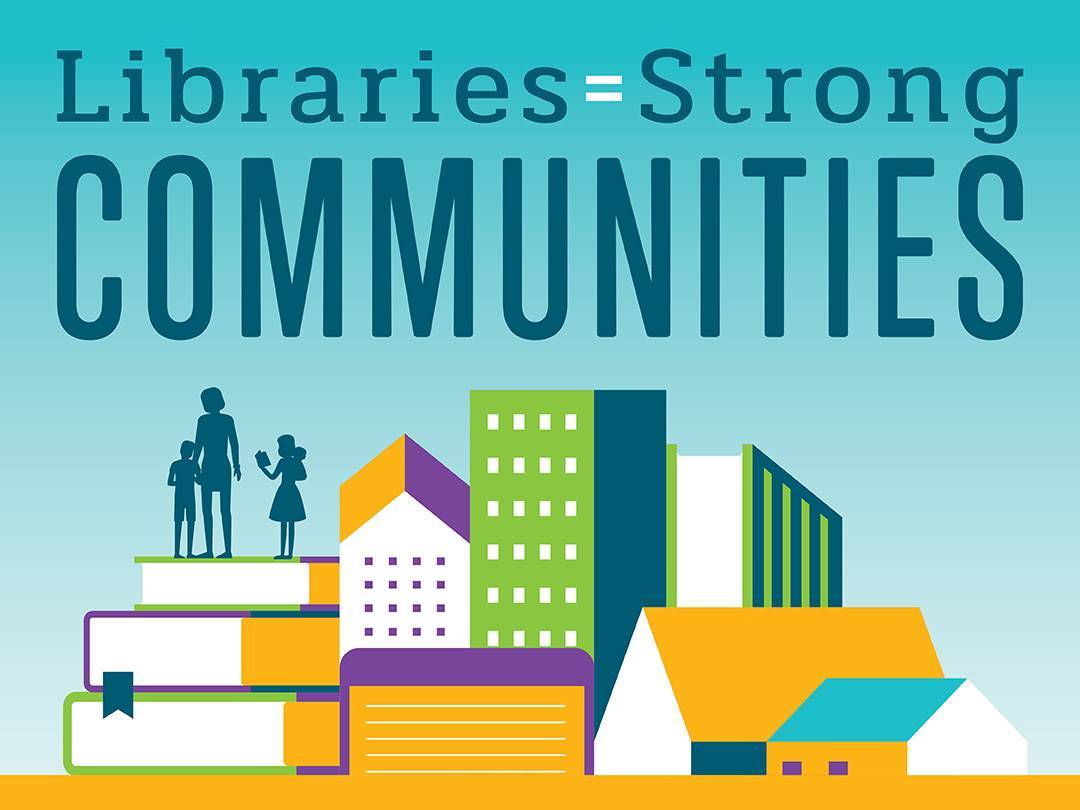 April 12, 2019
Libraries = Strong Communities
Through Thursday, April 11, the staff of the J.F. Drake Memorial Learning Resources Center (LRC) at Alabama A&M University will celebrate National Library Week.
The observance on The Hill will begin with the "Libraries = Strong Communities" Health Fair Monday, April 8, on the LRC Rear Patio from 11 a.m.-1 p.m. In case of rain, the activity will be held in the LRC auditorium. The scheduled participants include Thrive Alabama, AAMU Health & Counseling Services and AAMU alumnus, chef and regional culinary sensation Cam "Cooking with Cam" Dangerfield.
In conjunction with the AAMU ROTC, the LRC will host an "Information Literacy Obstacle Course" on The Quad from 12-2 p.m.
Finally, on Thursday, April 11, LRC staffers will return to the Rear Patio for the "Mic Check Variety Jam" (Inclement Weather: LRC auditorium), beginning at noon.