MCC Ambassador, Concert Headliner Announced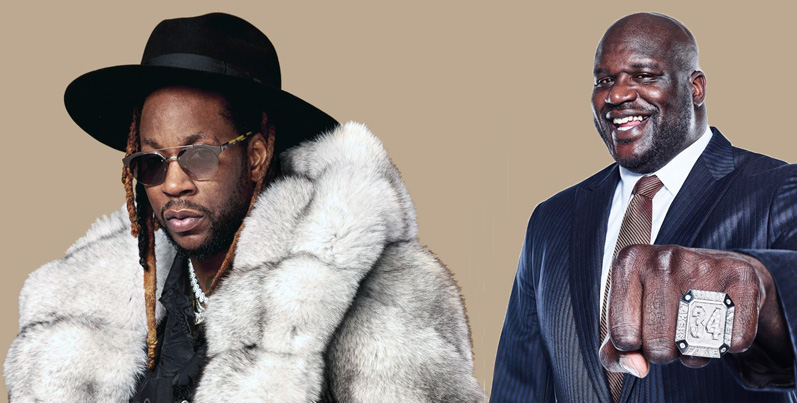 October 26, 2019
Shaq to Grace The Classic
Organizers for the 2019 Magic City Classic have announced the event's Ambassador, as well as the performer for the post-game concert.
Shaquille "Shaq" O'Neal, the legendary professional basketball player and sport analyst, often listed among the greatest players in National Basketball Association (NBA) history, will serve as the ambassador for the 2019 Magic City Classic gridiron contest in Birmingham, Ala. The Classic culminates with the historic football clash between Alabama A&M University and Alabama State University on Saturday, October 26, at Legion Field at 2:30 p.m.
According to Bruno Event Team Vice President Carrie Coleman, the post-game concert will feature Atlanta-based rapper and Alabama State alum 2 Chainz.