Miss AAMU Coronation Set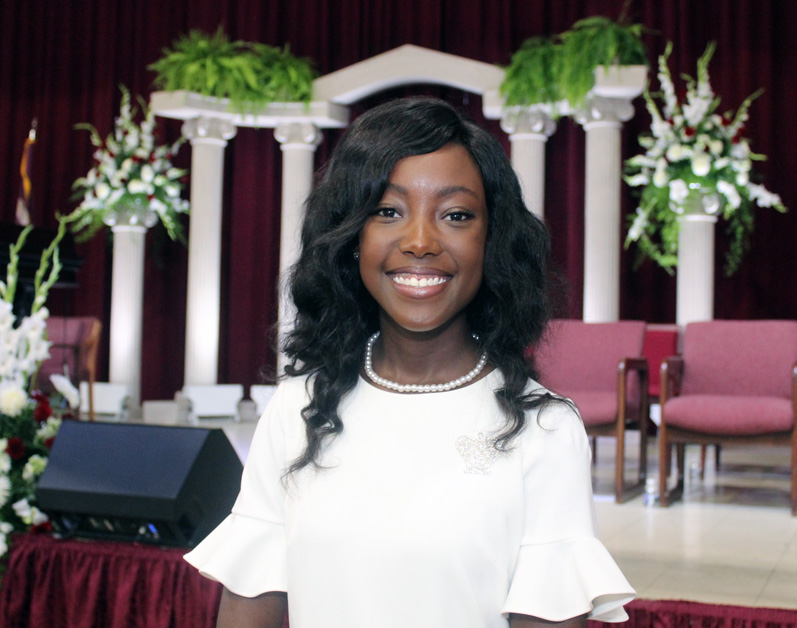 September 06, 2019
Miss AAMU Coronation Set
The Coronation of Miss Alabama A&M University, Miss Samira Hopkinson, will be held Friday, September 6, at 7 p.m. in the T.M. Elmore Building.
The coronation will also highlight organization queens and the Queen's Court, comprised of Miss Senior, Chloe Leavings; Miss Junior, Desiree Munford; Miss Sophomore, Nia Whitten; and Miss Freshman, Emilie Harrell.
The public is invited.