Nigerian Architect Studying on The Hill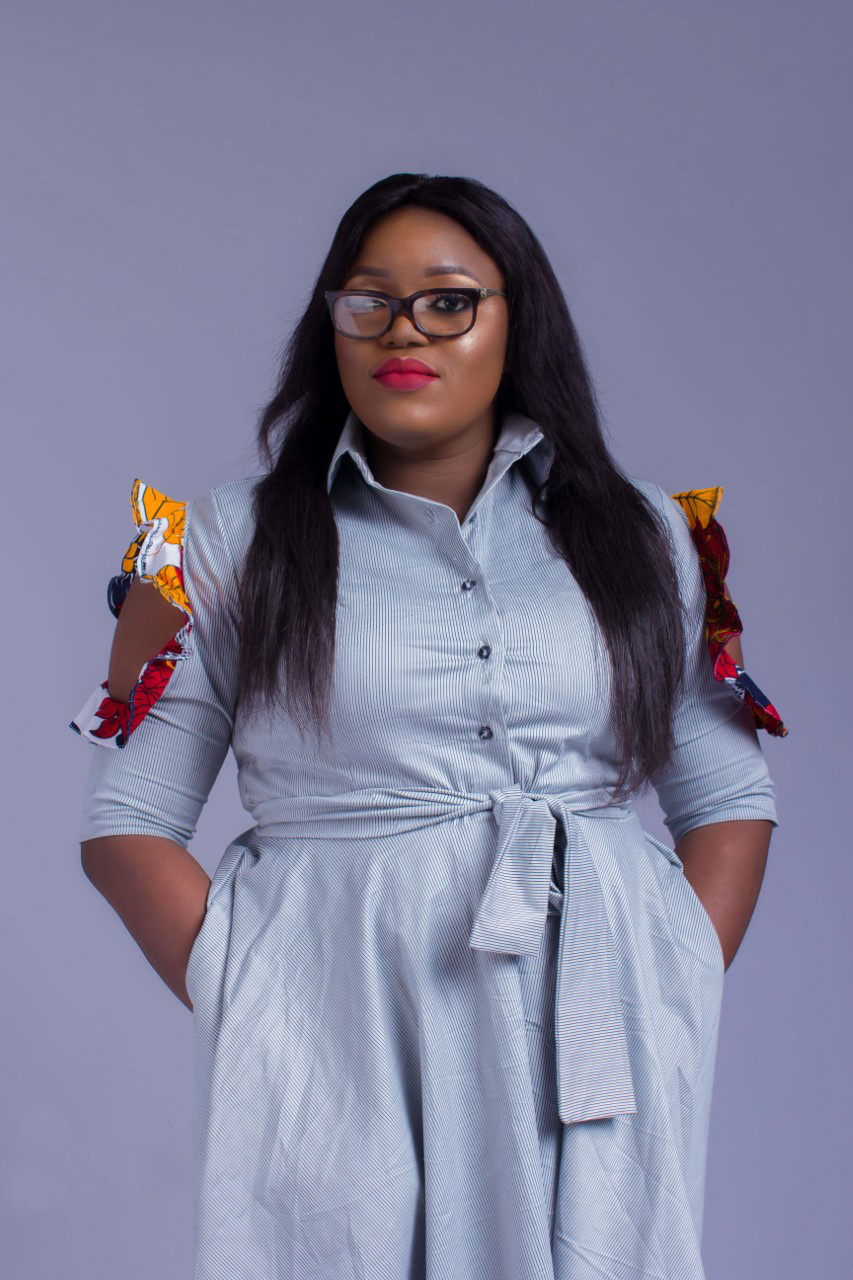 September 13, 2019
Re-purposing Agricultural Waste to Build Strong Structures
An ambitious architect and educator from Nigeria is now a visiting research scholar in Alabama A&M University's Department of Community and Regional Planning.
Also a Ph.D. student at the University of Ibadan, Adeola Sarah Ajayi is quite familiar with the juggling of several roles in service to higher education. She serves as an assistant professor in the University of Ibadan's architecture program and doubles as an adviser and registration officer for freshman students. Even before her involvement in academia, Ajayi practiced architecture for seven years and was listed among an African Change Makers Fellowship Cohort which notes promising and impressive visionaries.
After transitioning to the classroom, Ajayi was soon teaching a range of courses at Nigeria's premier university. Among these were courses in hydraulics, construction, architecture and environmental psychology.
As part of her ongoing doctoral research, Ajayi is studying alternative uses for the agricultural waste from the production of palm oil, zoning in on the feasibility of using the discarded shells as a replacement for or addition to cement.
Her focus at AAMU, under her program supervisor, Dr. Jacob Oluwoye, entails testing the durability of palm kernel shell ash mixed with cement for use in compressed earth blocks. Ajayi also is working with Dr. Emily Erickson of the Department of Community and Regional Planning on research that delves into "Latino Immigrant Travel Behavior."
Ajayi and her husband Olayide are the parents of one son, Christopher Akintobi.
by Jerome Saintjones