Public Meeting on Razed Buildings Scheduled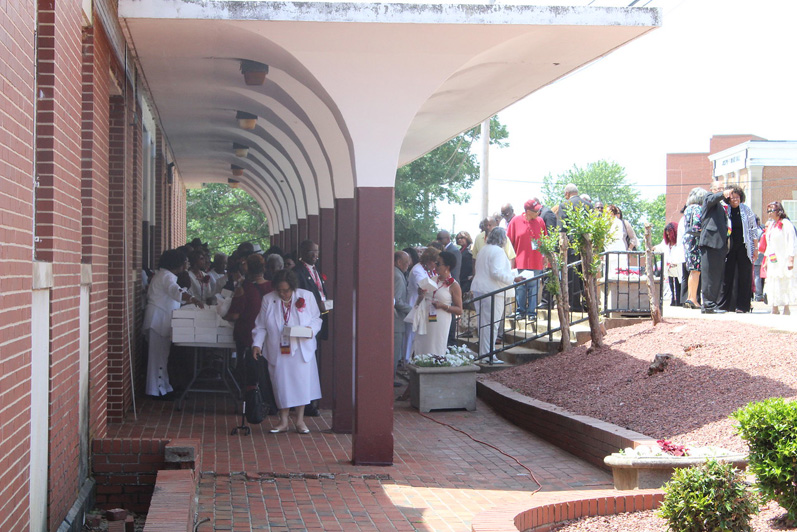 September 18, 2019
Discussions on select structures
On September 18, Alabama A&M University will host a public meeting to discuss the recommendation to remove several campus facilities. The meeting will begin at 5:30 p.m. in the Clyde Foster Multipurpose Room on campus.
A presentation will be made by the facilities and administrative services' management team, representatives from the AAMU Board of Trustees, and University administrators. The following buildings will be discussed: Boiler Room #2, Buchanan Hall, Former Shop Building, Hurt Hall, Prentice Dining Hall, and Walker Wood Hall.
For more information, please contact Brian Shipp, Director of Facilities, at brian.shipp@aamu.edu.