A&M Literary Society Announces New Top 100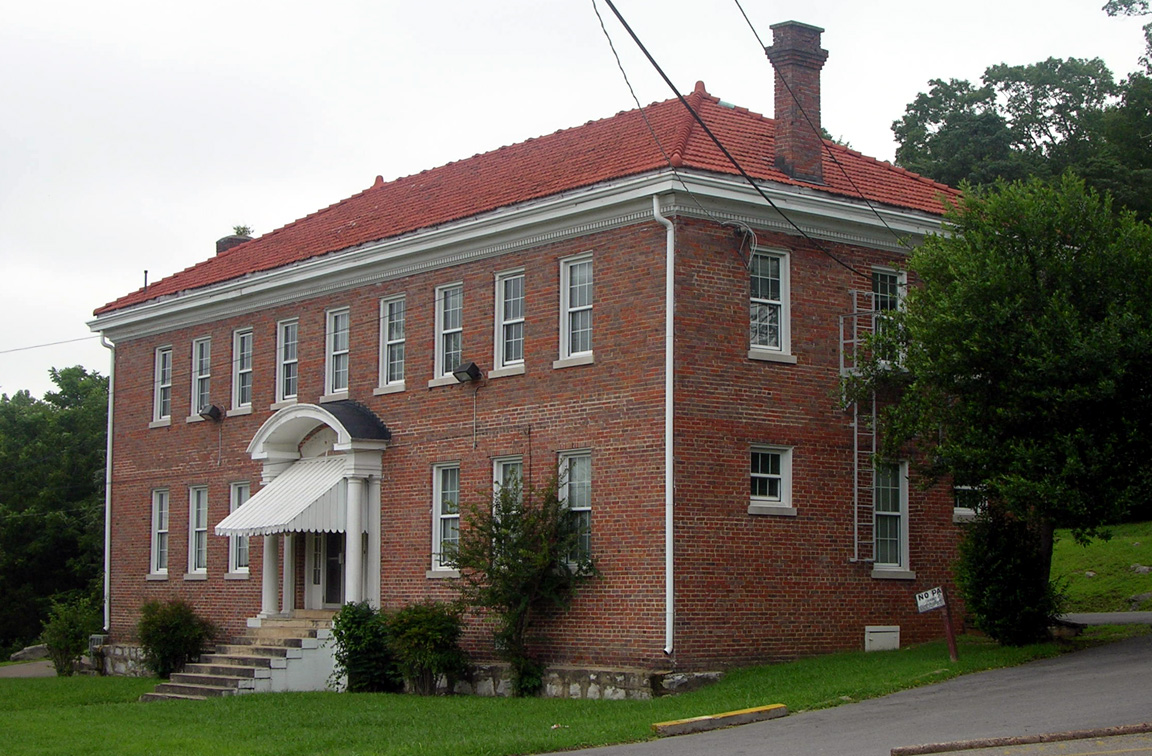 August 08, 2019
List includes several new entries
The Top of the Hill Literary Society of Alabama A&M University has announced its 2019-2020 "Top 100" Reading List.
"The group finished an awesome inaugural year and has developed a reading list that includes a few titles from the previous year with many additional authors and genres," says Marlyn Thomas, chair of the Society. "The group is excited to continue its mission 'to encourage and promote the reading and discussion of literature within the Alabama A&M community,' by challenging the university community to read titles throughout the academic year and over the breaks."
Inspired by The Great American Read and The Big Read national literacy programs, the Society was formed in spring 2018 as one answer to engage the campus community during a widespread period of underfunding of the liberal arts. Members include Professors Gatsinzi Basinyinzi, Cheryl Carpenter (co-chair), Jessica Temple, Judith Hayes, Theresa Wessels, Tracy Golston, Charlotte Teague, Linda Woods and Johnnie Hargrove.
Specifically, the group will focus on the following titles during the 2019-2020 academic year:
September – The Source of Self-Regard by Toni Morrison, in celebration of her legacy
October – Come Closer by Sara Gran, a horror read for Halloween
November – The Lone Ranger and Tonto Fistfight in Heaven by Sherman Alexie for Native American History Month
January – The Reader by Bernhard Schlink and The Book Thief by Markus Zusak for International Holocaust Remembrance
February – Affrilachia by Frank X Walker and Bessie's Resurrection by Kimberly A. Collins for Black History Month
March – Little Fires Everywhere by Celeste Ng for Women's History Month
April – Dark/Thing by Ashley M. Jones for Poetry Month
*There is no scheduled book talk the last month of each semester (December and May).
The group dedicates this year of literacy to the memory of Chloe Wofford, professionally known as Toni Morrison, a giant of American literature and education. Morrison told Oprah in a 2003 interview, "I tell my students, 'When you get these jobs that you have been so brilliantly trained for, just remember that your real job is that if you are free, you need to free somebody else. If you have some power, then your job is to empower somebody else. This is not just a grab-bag candy game.'"
Morrison, along with Ernest Gaines, held three titles on the "Top 100" Reading List for 2018-2019 and is the only author to hold three titles for the current list, including her latest book, The Source of Self-Regard: Essays, Speeches, Meditations (2019).
The literary society continues with its motto: "A&M is for book lovers!" All book talks are free and open to the entire university family. Visit the Bulldog Bottomline for book discussion dates and locations. In the meantime, get a head start on Morrison's The Source of Self-Regard and the subsequent titles.