Walk/Run Will Support St. Jude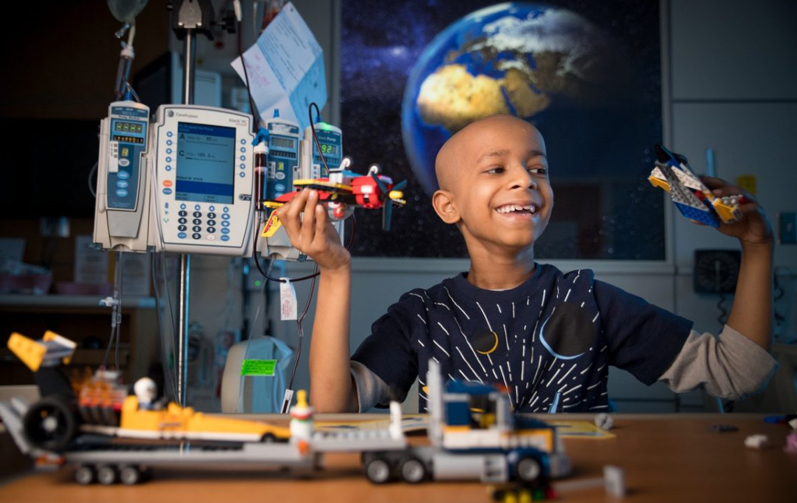 August 27, 2019
"Laps for Love"
Alabama A&M University will host the annual "Laps for Love" walk/run on Tuesday, August 27, at 7:30 a.m. on The Quad. In case of rain, the event will be held in the AAMU Wellness Center. This activity is designed to bring awareness and provide support to St. Jude Children's Research Hospital.
The hospital's mission is to advance cures, and means of prevention, for pediatric catastrophic diseases through research and treatment. Consistent with the vision of founder Danny Thomas, no child is denied treatment based on race, religion or a family's ability to pay.
In alliance with the freshman six-weeks initiative, AAMU freshmen are required to attend. For additional information, contact Monica Clarke, service and learning coordinator, at (256) 372-4710.