Start Holiday Shopping ... On Campus!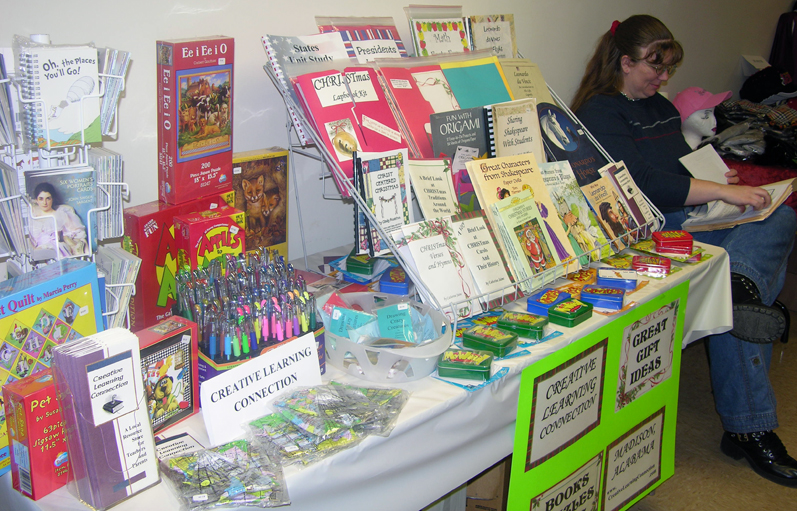 November 01, 2019
Deck the Halls ... of FCS!
Alabama A&M University's Family and Consumer Sciences Department is offering the campus community and beyond a unique opportunity for convenient, inexpensive and fashionable holiday shopping. To top it all off, persons seeking innovative gifts and ideas can shop right on the AAMU campus.
Yep! FCS will host its annual Holiday Shopping Extravaganza Friday, November 1, all while decking the halls of FCS in the Carver Complex-Hobson Wing, from 10 a.m.-2 p.m. The event is facilitated by the Apparel, Merchandising and Design Area and the Trendsetters fashion Club.
The unique shopping experience will feature fashions, arts, crafts, cosmetics, urban wear, jewelry, holiday gifts and much more. All proceeds will assist in sponsoring student activities within the FCS Department.
For additional information, contact A. Renee Heard at (256) 372-5960 or Johna Benson at (256) 372-5419.