AAMU Student Striving to Reach Fundraising Goal for Rome Trip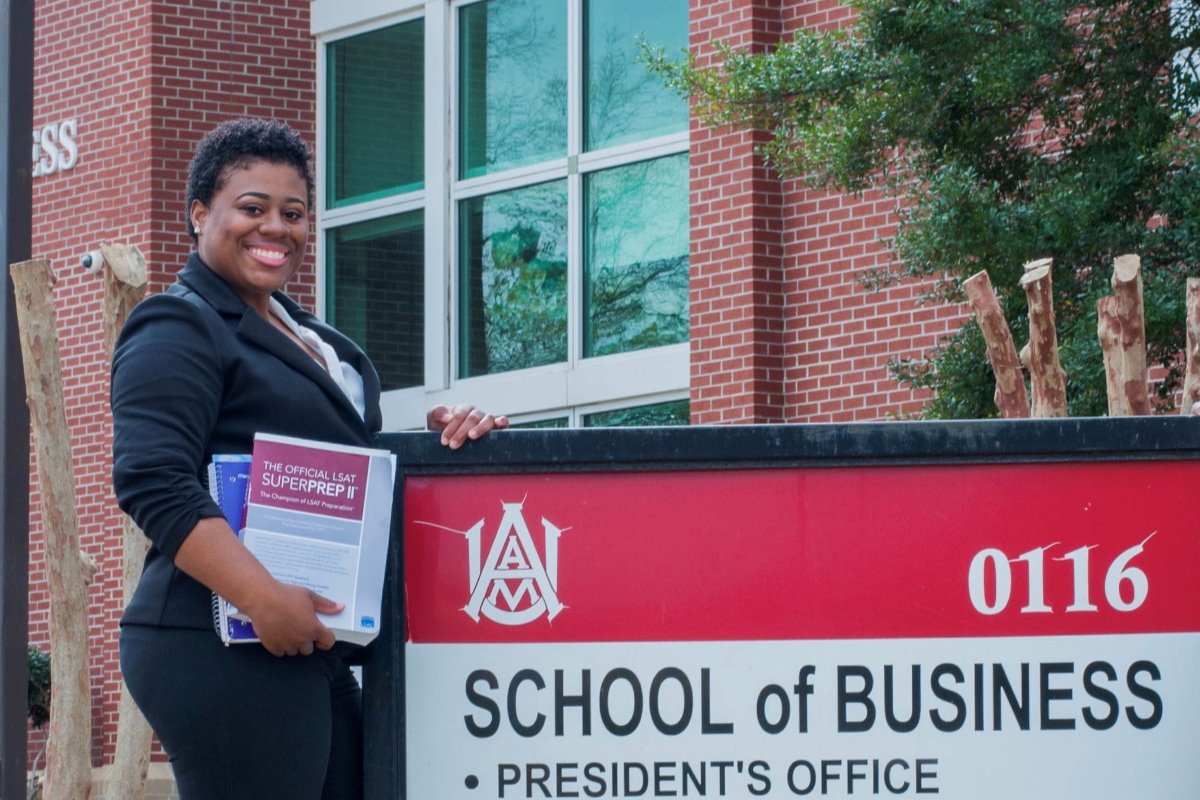 May 07, 2019
When in Rome ...
A rising senior criminal justice major at Alabama A&M University is working feverishly to meet a fundraising goal to begin her four-week fellowship study abroad law program in Rome this summer.
Kiara Miles says she hopes to meet her $4,500 goal by May 17 and is making an appeal to "individuals who would love to donate" to a GoFundMe account that has been established to enable friends and family who want to contribute in some way.
Miles says the Lex Fellowship allows students who want to study abroad, learn law and law cases, and more, an opportunity to do so.
Persons interested in assisting Miles can visit: Rome
Individuals can also contact AAMU's Office of Community College Relations and Global Initiatives at (256) 372-5418.