Title III Staffers to Present in Chamber Series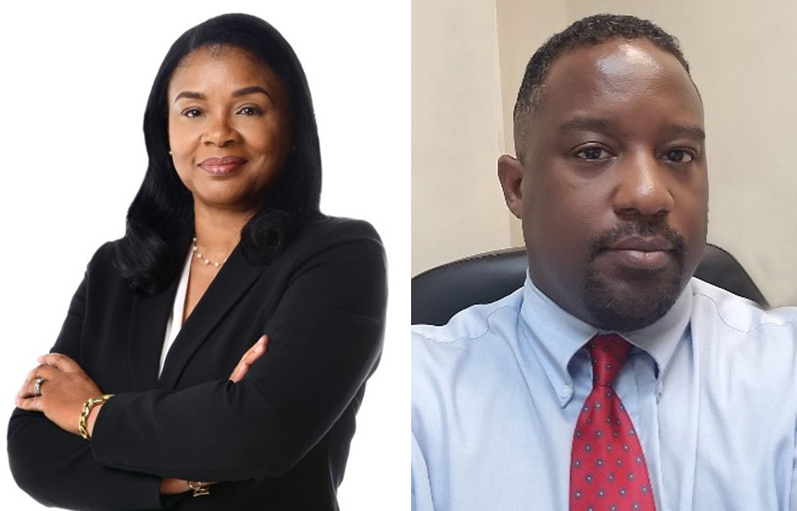 November 13, 2019
Managing Grants for Small Businesses
Two staffers from Alabama A&M University's Title III Strengthening Grants Program will lead a session on "Obtaining & Managing Grants for Small Businesses: Effective Compliance" for the AAMU-Huntsville Chamber Business Development Series on Wednesday, November 13.
Dr. Andrea Cunningham, director of Title III Strengthening Grants, and Torin Malone, grants specialist, Title III, will make presentations from 10 a.m.-12 noon in the Toyota Training Room, located on the 3rd Floor of the Chamber offices at 225 Church Street in Downtown Huntsville.
The session is offered free by AAMU's Center for Entrepreneurship, Innovation and Economic Development (CEIED) to registered participants. For registration, visit
http://cm.hsvchamber.org/events/details/2019obtaining-managinggrants-for-small-business-10091
The College of Business and Public Affairs and CEIED are incubators for innovation in reshaping community partnerships and economic viability for small businesses within AAMU's geographic boundaries. Contact Dr. Teresa Merriweather Orok, executive director, CEIED - teresa.orok@aamu. Edu. Roosemary Spragins serves as program coordinator. Call (256) 3728667 or (256) 372-5603, for more information.