Professors Discuss Toni Morrison Compilation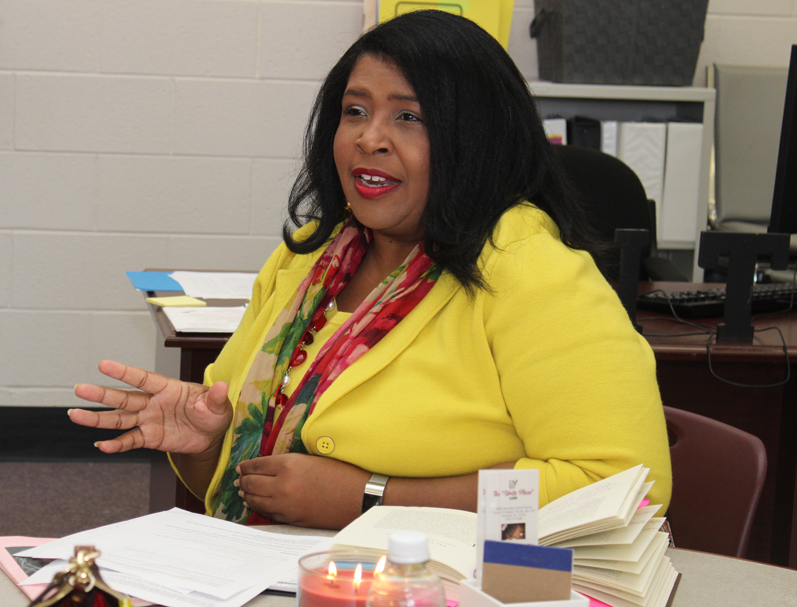 September 24, 2019
"The Source of Self-Regard"
Alabama A&M University English professor Charlotte Teague of the Top of The Hill Literary Society led a discussion recently on Toni Morrison's "The Source of Self-Regard," a compilation of the Nobel Prize winner's essays, speeches and meditations.
Teague facilitated a discussion on the meaning of self-regard, of "home" for the African American, in addition to delving into the question of who is an American.
The free and public meeting was held in The Write Place of the Carver Complex North, Room 125.