AAMU "Move-In Day" Volunteers Wanted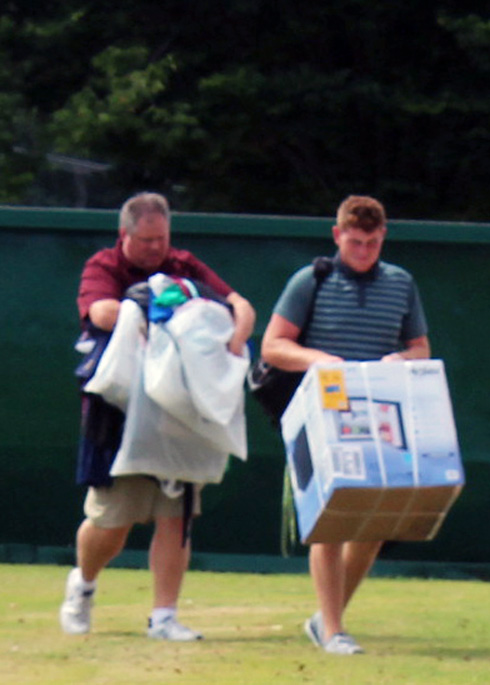 July 26, 2019
Freshmen Roll in August 8-9
Some 1,600 freshman are expected to walk about the hill of Alabama A&M University during the day-long hours of the Move-In Days scheduled on August 8-9.
The Office of Residential Life & Housing is searching for cheerful and robust volunteers who will not only brighten newcomers' day with smiles, but who will also assist them in unloading their vehicles, welcoming them to campus and/or finding their new residence halls.
Each year, a growing number of Move-In Day volunteers share the positive energy of students' first day of the collegiate experience; help students and parents with suitcases and boxes; and answer general questions.
Interested? Sign up by July 31 or call (256) 372-5797.