writing workshops shower april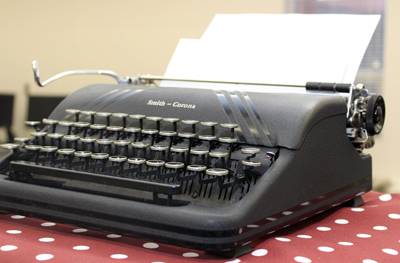 April 10, 2019
Writing Workshops Shower Month of April
As the 2018-19 academic session comes to an end, The Write Place is still providing students some interesting options to hone their writing skills. April 1 was the date for "Fiction is for Fools? Short-story Writing for the Fearless!"
Missed it? Don't worry. On April 10, the Center will host a GRE prep session "Crammin' for Exams" at 12 noon. The final session, "Ready for Work Resume-writing Workshop," will be held at 12 noon on April 17.
For More information, visit Carver Complex North-Hollins Wing—125; call (256) 372-5698; or e-mail kem.roper@aamu.edu.